04 Jul 2021

QLD Cricket Case Study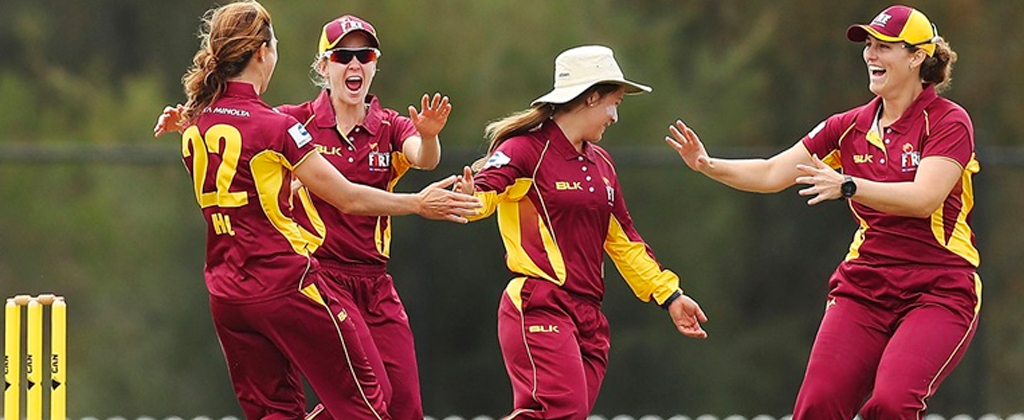 Escalate Consulting has assisted Queensland Cricket in reviewing their Risk and Resilience documentation, in line with good practice, to build capability for the organisation to deal with current and potential future disruptive events.
Escalate has conducted a variety of different activities in order to support the operationalisation and further maturing of Queensland Cricket's risk and resilience program. These include multiple risk workshops with appropriate staff. Following the success of their risk review, Escalate continues to work with Queensland Cricket through the development of their Business Continuity program.