04 Jul 2021

Griffith University Case Study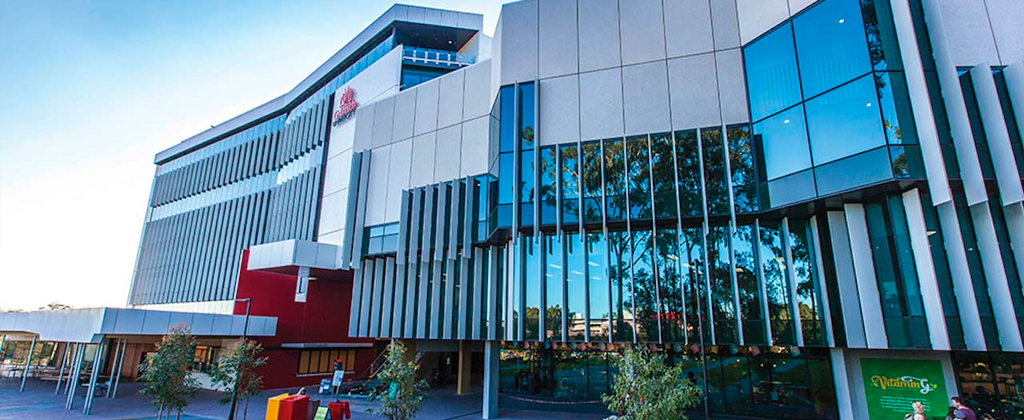 Escalate Consulting has acted as a Risk and Resilience advisor for Griffith University, providing direct support since April 2020.
This was to assist in maturing and supporting the development and implementation of their risk management frameworks and operating practices. Furthermore with the development of a Crisis Management plan Escalate has demonstrated continued support and has guided the University with a commercial and pragmatic approach to risk and resilience.